World Class Service
Goldstrong Corporation has been providing unrivaled waterproofing and industrial flooring services since its launch in 2012. Its quality and excellent services shows its commendable presence in the market today.
Expect And We Will Deliver
Goldstrong Corporation's expertise include waterproofing and industrial flooring. We offer our services with integrity, dedication and commitment. 
Our core competencies define who we are.
WATER PROOFING
HIGH GRADE FLEXIBLE CEMENTITIOUS WATERPROOFING

CEMENTITIOUS BY CRYSTALLIZATION WATERPROOFING

TORCHED ON HOT APPLIED WATERPROOFING MEMBRANE

ANTI-ROOT WATERPROOFING MEMBRANE (ROOT RESISTANT)

UV STABLE POLYUREA COATING APPLICATION

HEAT INSULATION PU FOAM SPRAY APPLICATION

ACRYLIC BASED ELASTOMERIC WATERPROOFING

EPOXY TANK LINING APPLICATION

POLYURETHANE BASED TANK LINING APPLICATION

PVC WATERPROOFING MEMBRANE

GEO-TEXTILE CLAY-LINER WATERPROOFING MEMBRANE
CONCRETE REPAIR
EPOXY VIA HIGH PRESSURED INJECTION MACHINE

PU FOAM VIA HIGH PRESSURED INJECTION MACHINE

EPOXY BASED GROUTS

NON-SHRINK GROUTS
SEALANT APPLICATION
WEATHER RESISTANT SILICONE BASED SEALANT

PU BASED SEALANT

ACRYLIC BASED SEALANT
INDUSTRIAL FLOORING
EPOXY FLOOR COATING FLOORING

POLYURETHANE COATING FLOORING
CAR PARK FLOORING SYSTEM
POLYURETHANE FLOOR MORTAR
SELF-LEVELLING MORTAR
FLOOR HARDENER
DUSTPROOFING FLOORING
SELF-LEVELLING EPOXY SYSTEM
CONCRETE GRINDING SYSTEM
We trust the brands that we use in our expertise and also distribute their breadth of products for your supply needs.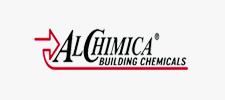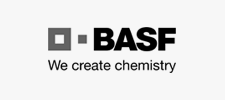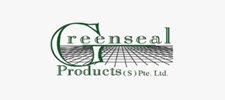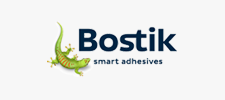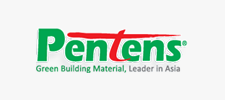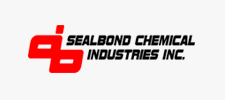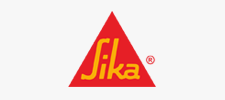 Address
Office / Warehouse: 111 J. Basa Street, Brgy. Pedro Cruz, San Juan City Philippines
Satellite Office: 5F One Roxas Square, F.Bluementritt Street, San Juan City, Philippines